Problem with jpg blinking or trying to render/convert | Hitfilm Express
I don't know the name of what is happening so here's a 7-second YT video.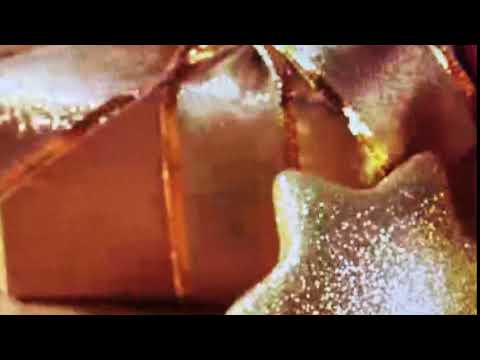 (don't mind the audio)
I just want to put jpg or png over mp3. The jpg is full hd  (1080).
How do I fix this? Thanks.
Comments