Sleep Call : I -IV a music video
Hi All
This is a long one so I don't exactly expect people to sit through it all. Some feedback would be nice though.

I composed all the music (that is my main thing) and then made the four scenes in HitFilm Express using a few assets I made in Inkscape. It is not meant to be an action blockbuster, but a soothing background to help create a feeling of relaxing into the flow.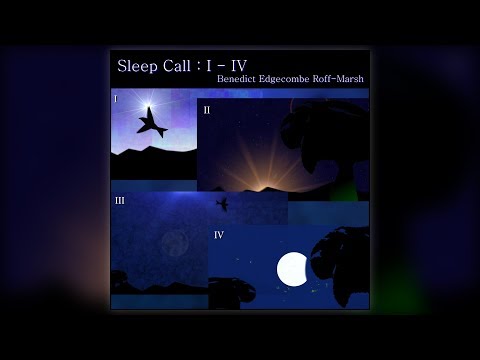 If anyone is looking for Score for a movie, I am happy to chat about it.
:-)
Benedict
https://benedictroffmarsh.com/freelance-pricing/freelance-composer-of-electronic-music/
Comments