Fact Or Fake? Helicopter gets sucked into a tornado, Clever CG or a true Disaster?
NOT to do with Hitfilm BUT...
Just a clip I came across this last night,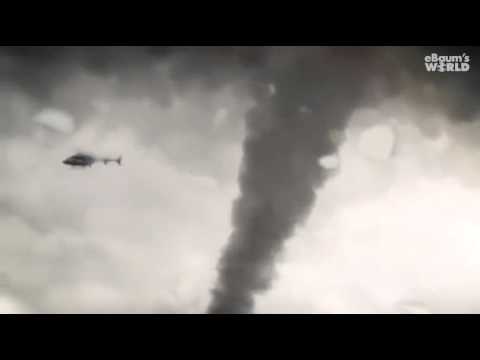 Now that looks pretty real, BUT, There is no back story that I can find. No source, No news story, (except a site with highly questionable credibility) ,  looking for opinions from CG guys on the shot, I think its probably a fake. 
Comments