Looking for a 3D Model, can anyone help me out?
TL;DR at bottom. I've been looking for a 3D model for a short film I'm making, but I can't find anything anywhere so maybe the forums can help me out.
So there's this scene in my movie where the final seven characters who have been torn apart throughout three movies are finally uniting in one final stand against this alien army. They are circled around this device that threatens their planet, protecting it. They fight off the aliens in a valiant last stand, very much similar to this scene from Avengers: Age of Ultron.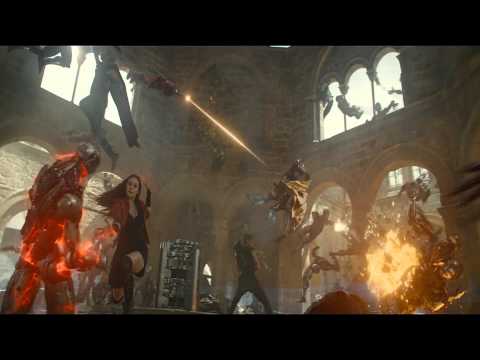 My original plan was to film the actors in front of a green screen, but I had a new idea: what if they all got new, tech-filled suits. Something like the white suits in Avengers: Endgame. Something that would unite the team with a common suit... but it was also mean I can just use motion capture for the entire fight scene (the aliens were also mocap anyways) so this would make the entire scene a lot easier than working with 2D green screen.
TL;DR I need a rigged 3d model, from $0-$100, of an armor of some sort. Something similar to Iron Man or Tron in look. I don't care about colour I can always recolour. If you have time please help me look!