Avengers : Anybody Assemble.
Made for a 'Lego only' stop motion contest. 
I actually do just 3 Lego figures but I couldn't find Batman.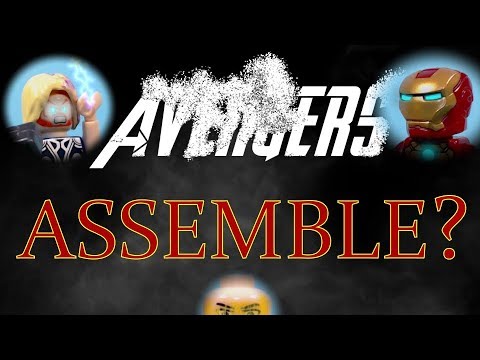 Interesting the difference animating between Mega Construx figures and Lego.
I still prefer the more articulated Mega figures but it was much simpler to animated with Lego. Simply yhere were less moving parts. On the other hand I understand why some of the Lego animators are so creative. You have to think much more about conveying movement.
@FilmSensei Thanks for the templates. I know I used the bare minimum but saved me a ton of time.
Comments