3D Object - Flickering when Keyframing Cam Position
Hi, I imported a complex 3D object, applied textures, oriented it with world transform in a composite, added light & camera, Then I keyframed camera position to have an slow approach to the bridge of the Star Destroyer. After exporting I observed this strange and annoying flickering. Did I miss something in the setup?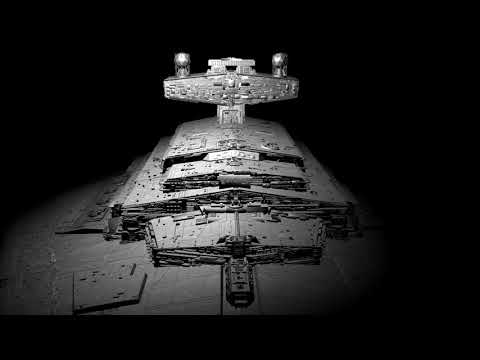 HF12 Pro on Mac Mini 2018 + Radeon 580 eGPU, Mojave, 1080p 30Hz MP4 export.
Comments
This discussion has been closed.