Animations made in HFP
Hello my companions
Here you can see my latest two short animations: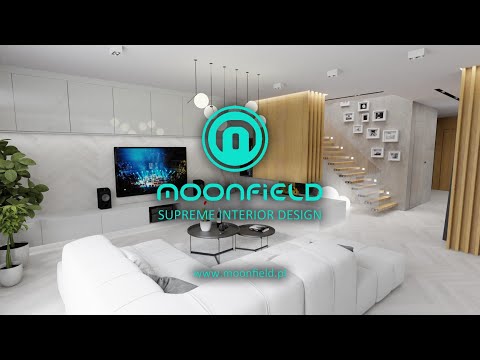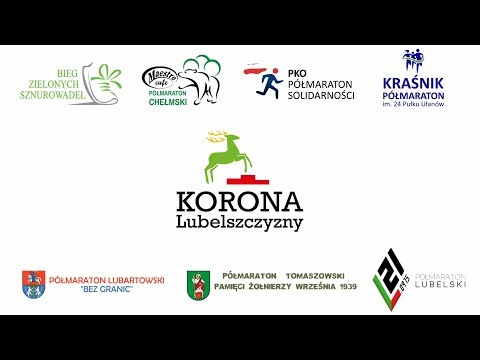 One of the main goals was smooth and soft animation. Moonfield ended with overall 200 + moving layers and objects. Second one is about halfmarathon crown (run 5 of 7 runs to get the Crown medal) - also got few interesting aspects like one logo changing into another with particles or at the end writing inscription (it means "teaste life!").
In both working on manual bezier keyframes was essential.
Have a nice watch
Comments