Jack Ryan Scene Recreation.
A much more improved scene recreation compared to the last one I think.
Got to get this one out just shy of the film's 25th Anniversary!!!
My all-time favorite Jack Ryan film.
As always any tips to make the next scene look even better and less comical are appreciated.
Enjoy: and I have put the comparison down below with it as well.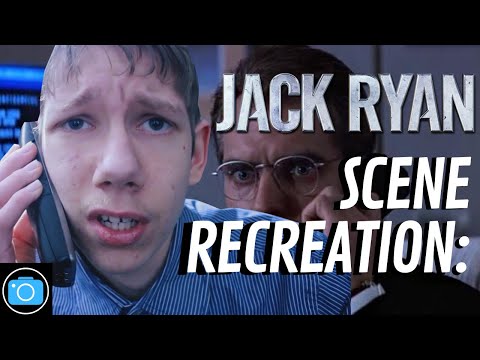 Comparison: