It's a Cracker
DafterThings
Website User
Posts: 878
Enthusiast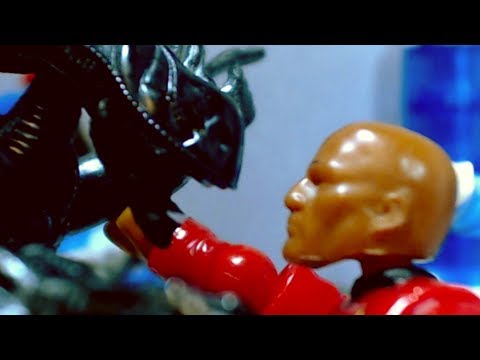 I am trying some new things like more background music but I'm still making a few too many mistakes for my liking. I used the Levelator program which was brilliant but then, frankly, I got all my sounds mixed up again.
It will be useful once I get used to a slightly changed audio workflow.
Feedback is, as always, very much appreciated and valued. If anybody wants to mention that I forgot to use the communicator noise then you'll find me in the corner sobbing.