"The Letter" - a short made with HitFilm and some VFX
Hi all,
Here's a short film called "The Letter" I shot at home. It's about a young man who is about to write a letter to the woman he loves and even in unfavorable circumstances he manages to be creative and romantic.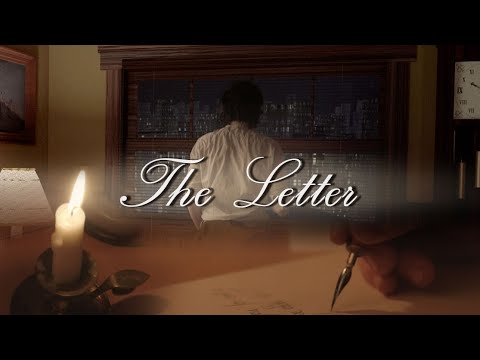 Here's the VFX breakdown: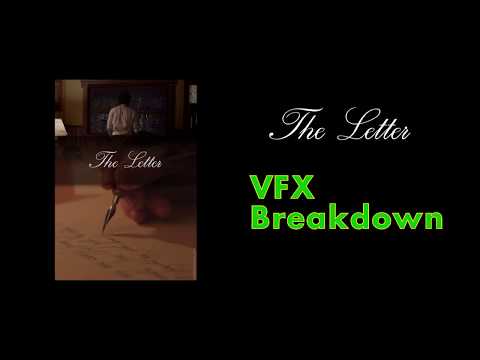 I used Blender where I only rendered scenes in 2D, later composited in HitFilm. All the tracking, green/blue screen work has been done in HitFilm.