Alternative 3D Geometric Modeling using 3D Text layer
Hello everybody. 
I've been experimenting the 3D text tool in a unique way that brings out wonderful and
exciting 3D results in no effort.  As far as I've been testing this method,
it seems one can spend years with this simple technique. You've been warned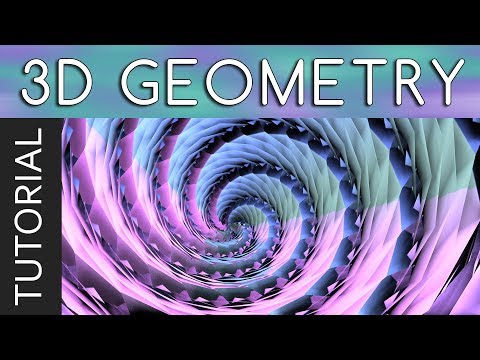 This discussion has been closed.