The Officers' Xmas Party
DafterThings
Website User
Posts: 878
Enthusiast
It's a silly one with a lot of references that many people might not get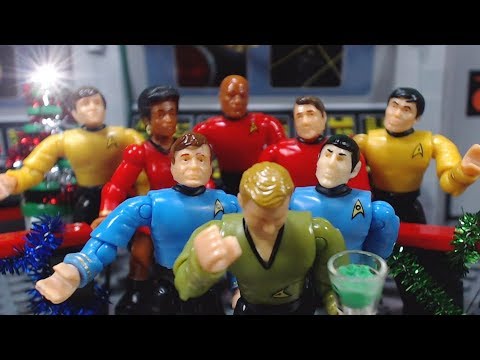 Every one of these brings it's own issue.
The hair on Scotty's head (aaarrrggghhh) 
Trying to get Kirk to walk out of the lift-thing when I can only get one finger in the box.
Animating 7 different characters (even if it is just head-nodding) in time to a song *and* making sure one of them is out of time.
The 'to-do' list has some more serious ideas on it for the New Year. 
This discussion has been closed.