"Just waiting for Friday" - teaser
Hi guys!
(In case someone would remember 
) It's that time of the year when in my company we celebrate the Peer Awards, and we make a short (short-ish...) film to go with it in the gala where the prizes are given.
Last summer I got the Manager award (Papa Smurf the Manager this time around), so looking forward to see the winners. Anyway, the mini-movie/short/one-episode-sit-com will be released on November 30 and today we released the teaser.
While not your typical VFX shot, it does have some VFX work. Totally inspired by Modern Family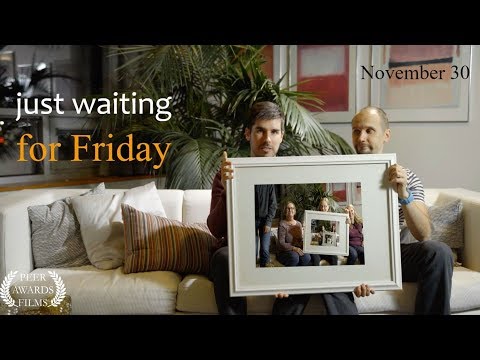 I promise some transdimensional portals and energy teleporting shields in the full show (even if it is about the life in a software company.
I am especially scared, because this time around besides doing the camera/edit/color/VFX work for the show I also wrote it 
Comments
This discussion has been closed.