Any way you can create a green screen shot with a cast shadow in HitFilm?
Hi Guys. 
I've been toying with this idea for a while and just found a clip for doing it in AE.  I'm trying to do the same thing in HF but just a little stuck atm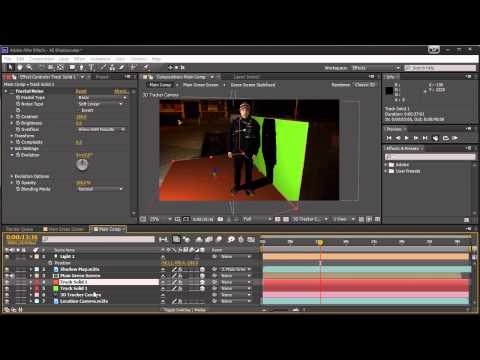 Any help on this one would be great thanks
Comments
This discussion has been closed.