Lest We Forget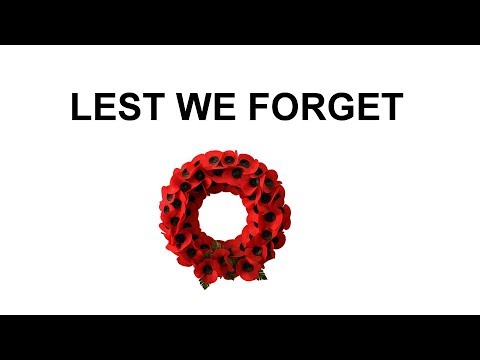 So...
1) I was going to use chiseled text  but it made the transition difficult. Regardless, thanks to everybody who helped me understand how to do it in my other post.
2) I wanted it dark but needed good lighting for the green screen. I don't think there is a way to do this except in post.  Is that right?
3) Being English I would normally have used British soldiers if I could. Apologies to any Americans for the awful accents.
4) Yep, Blackadder Goes Forth was a big influence. 
Comments
This discussion has been closed.