Dorito Dip : A Halloween Story.
DafterThings
Website User
Posts: 882
Enthusiast
I wasn't that happy with the outcome of my Spiderman Halloween video...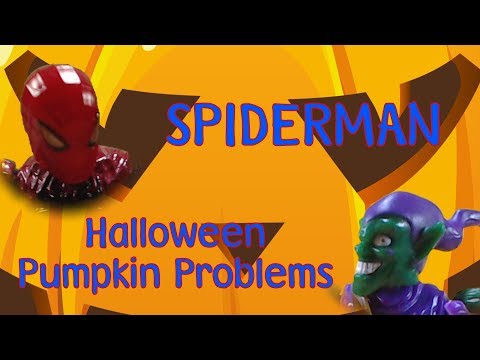 I overthought everything, took ages to get started, messed things up and then ran out of patience to correct it.
I needed something to get me less uptight and, basically, provide ready made excuses. So, I gave myself 24 hours to go from idea to publish without using any visual effects (although it was edited in Hitfilm :-) 
This is the result...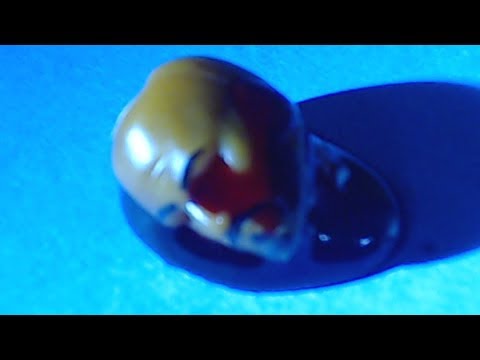 I burnt through the little lights (about 20 in all) and didn't notice the torch was losing power. Another lesson learnt
<edit> One thing I will add...
The audio for the film they are watching carries on all the way through. It's audible in Hitfilm, audible in the mp4 *but* not audible on Youtube. By then I never noticed. 
This discussion has been closed.