How do we do PhotoMirage effects in Hitfilm?
Okay -- turn down the volume so you're not annoyed by the Way-Bad music,  and see this photo-mirage app.  Many other apps are around that can do this kind of effect.  Is there an easy way to do it in Hitfilm, or are we waiting for them to bless us with a new module?
Intro video: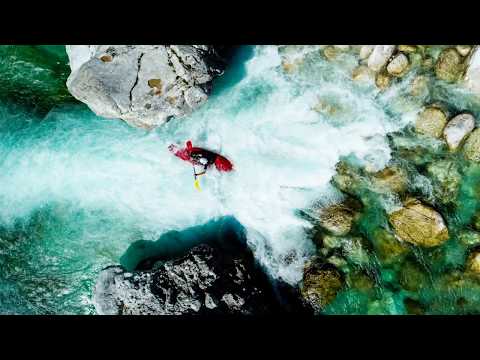 Better example in this tutorial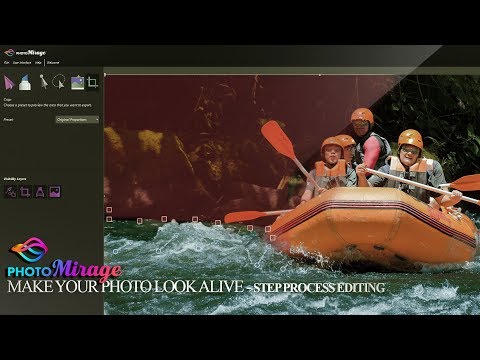 Attn: FXHome -- this effect would be extremely useful and a big time saver as a plugin or a module , but please don't make it a separate program.  We need you to stay focused.
This discussion has been closed.