Cropping Speed Clip
Hi,
Shiny Films has got a short tutorial on speed ramping: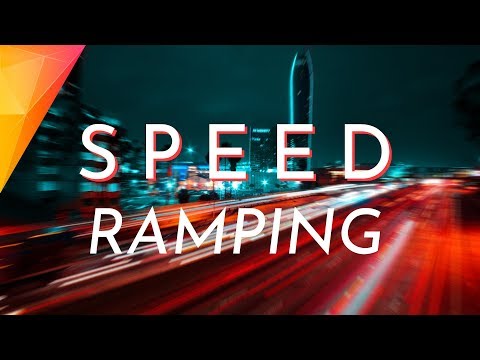 and he talks about two possibilities to set up the speed of a clip. You cannot crop a speeded clip, cause it will recalculate the speed and when you set a clip e.g. to 10 x faster, you see black on the end of the clip.
Now question: Let's say I have just one clip in the editor. Speed it up to 10 x faster and want to export the content. How do I export the clip without the black end?
Thanks and regards,
Andreas
T 
Comments
This discussion has been closed.