Travel Video example
Hi everyone,
I created a travel video of my trip to Malta. I simply used a GoPro Hero 5 and my iPhone 6 to take all the footage. I would like to say that through the use of Hitfilm Express I was able to make the footage look cinematic and tell an engaging story of my travels. Please feel free to watch it, to feel inspired to also make one yourself. Remember that its not the gear that makes a video, it is the story that you tell that matters.
I hope you enjoy and please feel free to add any comments or tips which could be of benefit to all. 
Thank you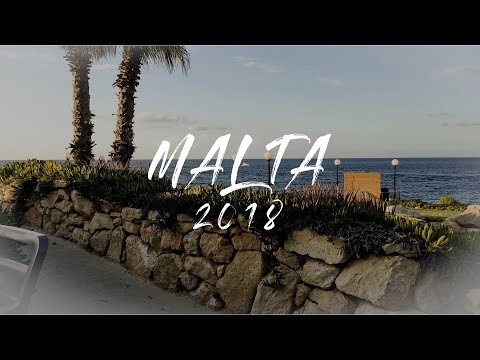 Comments