Feature Film made with HitFilm
Hello all. I'm an animator from the UK and am about to release my first feature film on Amazon Prime. So what?? I hear you ask.....
....because all effects, depth of field and every single frame of it was rendered using HitFilm. This is basically a HitFilm movie.
Here's the teaser trailer and I'll post the trailer and link next week when it's released and you can have a look.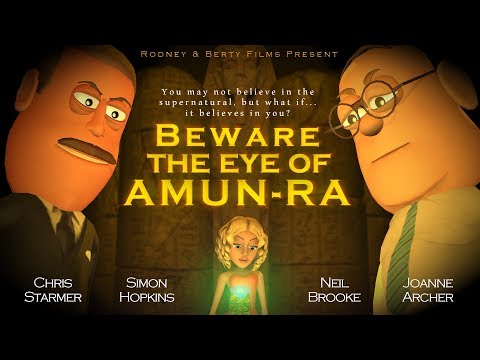 Please  let me know what you think.
Berty
www.bewarefilm.com