What filter was used on this video?
Davlon
Website User
Posts: 283
Just Starting Out
Found this online (forget about the content).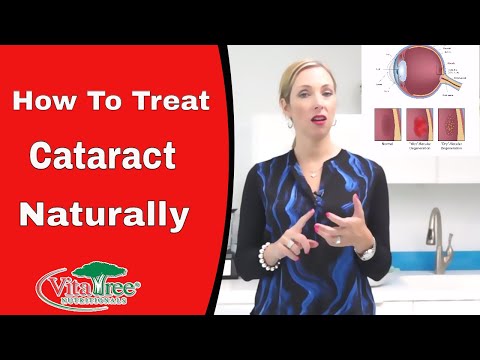 Watch the video full-screen -- what filter/process was used to remove details and give the painted look?   My apologies if this already exists in HF -- I've not found it yet.
Comments