Face Animations?
One of my interests is animating photographs of faces.  I've been using CrazyTalk and Morphage (mac only) so far, and love them both.
I see that Unity is now offering a face animation feature they call Natural Front.  The main pitch seems to be ease of use. Here are a few links if you're interested in such things.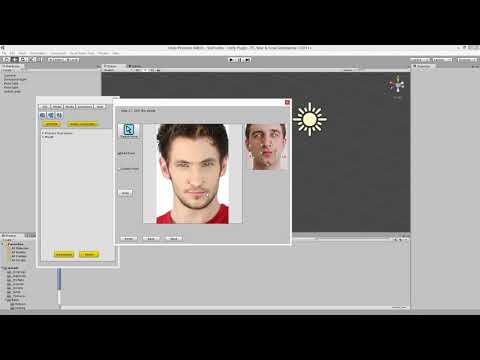 The Unity website seems to be loaded with broken stuff, which is making it challenging joining their forum etc, so I thought I'd run this by you guys.
- I don't want to do 3D. 
- I'm only interested in tools that are relatively easy to use.
- I am interested in animating face photos.
Anybody here have experience with Unity?  How about the NaturalFront plugin? 
Any discussion of face animation in any software is welcome.  Thanks!
Comments