Shooting Forest or Jungle Scenes
A while back someone asked about shooting night time forest, woods, jungle scenes.    I do not remember who the person was since I am old.
   Anyway there were tons of suggestions related to battery lights or Generators.    The Most recent Film Riot You Tube video demonstrates how to  simulate this while shooting indoors.  Looks like it can be done on a very low budget.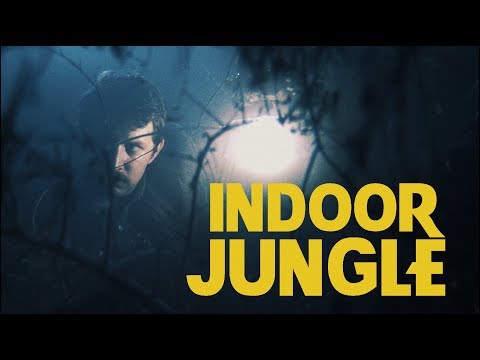 Comments