composite, grading and editing to music.
This is footage i shot through my window last year when we had a low moon. Everything that is not the moon and clouds is comped: a little extra foreground mist and the snow. Graded on Hit film, too. Edited and timed to music.

I use a Panasonic HDC-SD60 handycam. For its 'level', i find the quality very good, even in lower light with a touch of correction and grading. I found a buried menu that isnt in the handbook that allows me to 'flatten' the picture and turn off the sharpening.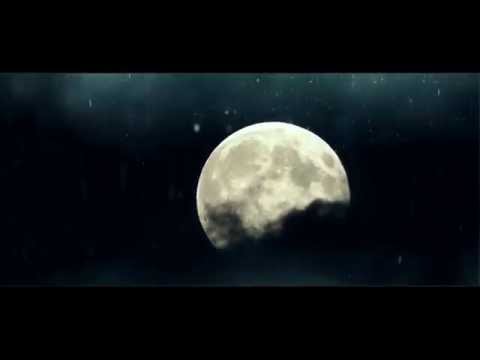 Comments