another puppet tool test.... getting better.
@Triem23
Thanks for your advice.
A friend took a pic of a gargoyle in Spain,,, and jokingly dared me to 'do something with it' and make it breathe fire.

So  thats what I **** well did...... I am loving the puppet tool more and more. The trick seems to be subtlety if you want a degree of realism.. and also to keep everything moving infinitessimally to give 'life'.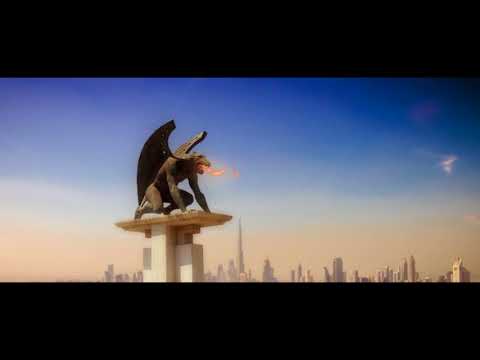 Comments