Amazing compositing thread
Davlon
Website User
Posts: 283
Just Starting Out
Let's open a thread on amazing compositing.
Here is the clip (begins at 1:45)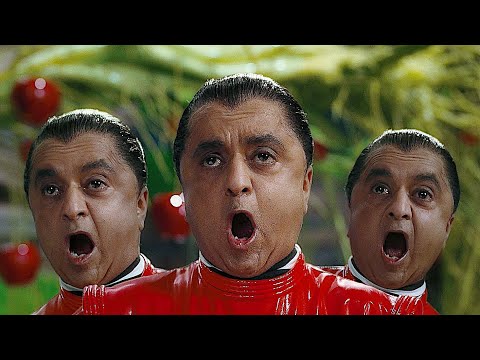 and here is how they did it: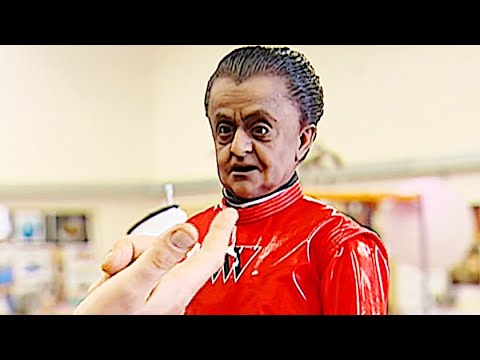 And it's the same actor doing all the parts, shot on a motion controlled camera, and carefully blended together.  In the how-to video, you can see the edges of the mattes, between 5:06 and 5:10 -- Look at the top row, around the middle of the screen.
Comments