Just to clarify
When I'm adjusting the highlights and shadows and all that with curves, and using the waveform display or parade, it's essentially the same idea as this, right? 
The stuff he's doing (1:20 mark)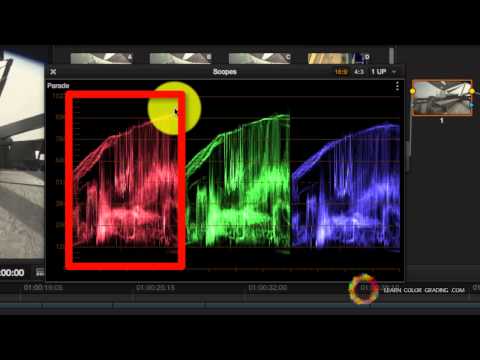 Curves is the only thing I really use to make such adjustments...per the suggestion of Triem23. 
But he says "I'm going to go to primaries..." whatever that is. And there he manipulates controls that seem pretty easy and straight forward. We don't have something like this? Curves is our best option? I understand that curves is pretty much the same no matter what you use. But there isn't a layout like this in Hitfilm? 
I guess Lift, gain, gamma are essentially shadows, highlights, and mid tones. But for some reason when I hear "gamma" I think of something else. 
Comments
This discussion has been closed.