Looking for a tutorial on creating human energetic field
Hi - this may seem a bit odd but this community seems like they could handle it hahaha - I'm doing an (unpaid) job for ayahuascacanada.com - and we're trying to show a person as an energetic field. Think of quantum physics, human energy, electrical fields? auras? that are found in the human body. Maybe swirling seething electrical fields contained in a green screened head and shoulders shot?? Ideally we could have different colors of varying energetic fields ranging from dark to white or golden or all the colors of the rainbow - Or what have you....... The idea would be to be able to take the "dark" energy and show it being transformed to lighter stuff.
The nearest thing I've found that would even be remotely like I'm envisioning is the "double exposure tutorial" by Hitfilm wizard Axel Wilkinson -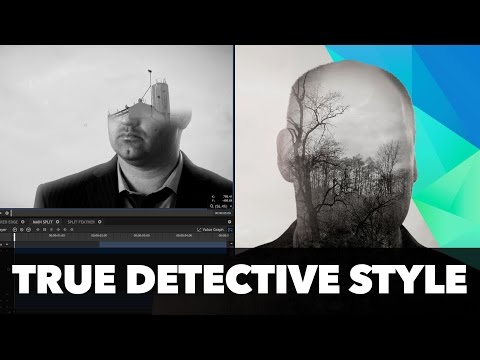 where he's putting trees and a cement plant - I kid you not - inside a person's head.
I downloaded the project files and followed through the tutorial and recreated it but it's a tad over my head at this point. And I'm still no wiser as to how to accomplish something like this. Lol. Anyway the project is in the early stages and we're trying to see what the art of the possible is.
If anyone could point me to a tutorial or give me some ideas of how a relatively newbie to Hitfilm could accomplish something like this I would be most grateful.
Comments