Avengers: the trials of the specmaster (trailer)
So, I work in a software company (as a manager of 40+ software engineers, believe it or not) and twice a year we have an event called Peer Awards.
People anonymously give positive feedback to each other and vote each other of prizes like, Gandalf of Software Architecture or Iron Man of Coding.
Then we have a gala where we hand out he prizes, and to make it more fun we make some short movies poking fun at ourselves and software engineering, mixed sometimes with the topic (Avengers, Indiana Jones...).
Anyway, here's the trailer of one of them: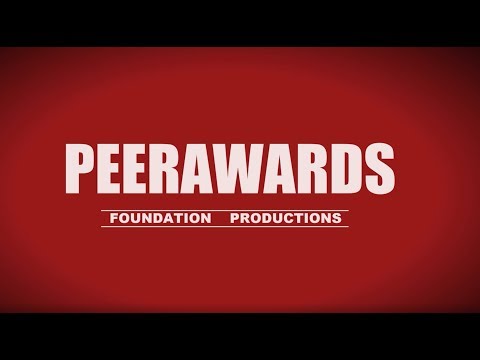 The next one will be released on June 8th, and I'll make sure to share it here also!
Comments