Avengers : Brutal
*Another* stop motion.
I nearly gave up on this one as kept making stupid mistakes.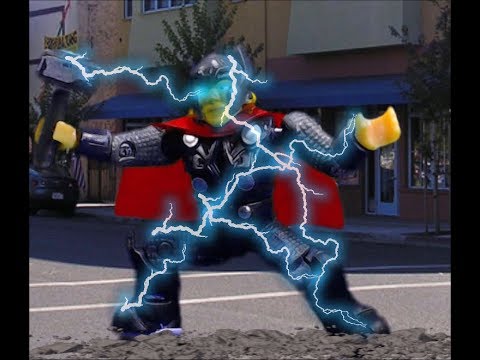 It could be cleaner.
The screen-ripping near the end looks 'OK' but not what I was really going for. Anybody have a view on how to have a person (or a 3.5cm mini-figure) rip through a screen/image?
<edit> P.S. For those who don't mind... can you click to view it on YouTube? For various reasons I need the view count and view time. Thanks