Admin of S.H.I.E.L.D (Avengers Parody)
Hey everyone,
Thought I would showcase my latest video for you all. It's a comedy mockumentary about the admin department that look after the avengers.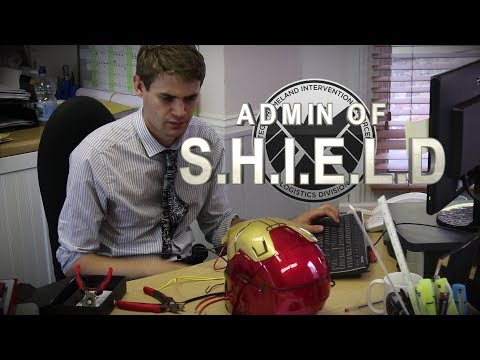 We've filmed it very much in the same style as "The Office" and tried to portray comedy and heart, whilst poking some fun at superhero movies.
Note: there are no infinity war spoilers in the video.
All editing and vfx was completed in hitfilm.
Please let me know your thoughts.
Thanks
Brad
Comments