To The Stars! An anime-fuelled space adventure
Hello, folks! Long-time Fxhome user here, but I admit I don't post much these days. My, but the place looks so very different every time I stop by for a visit - progress!
Anyway, every year (since 2008, give or take), my friends and I get together to make a dorky little movie to open our local anime convention - hype people up, make them laugh, that sort of thing. Last year, we produced To The Stars!, A twelve-and-a-half-minute space adventure pulling, er, inspiration, from everything from Captain Harlock to Revolutionary Girl Utena.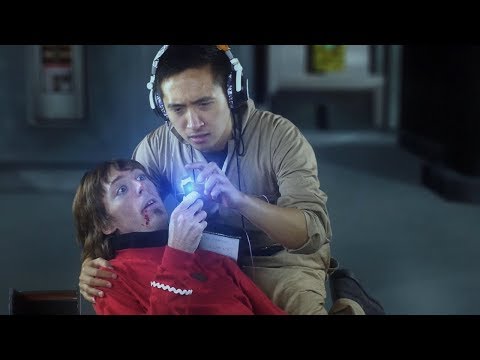 People at the convention liked it, so currently, what we're working on for this year has a similar style in mind. But, I thought it would be valuable to reach outside the local anime scene to see what others think. If you've got the time to spare and think it sounds like fun, we'd be glad to know about your reactions, suggestions, and assorted thoughts to help us out moving forward. Thanks!
Comments