Can you help me figure out what's going on in this tutorial?
HitFilmer128619
Website User
Posts: 322
I'm watching yet another how-to on grading this Cinestyle profile I'm shooting with and I need help translating what's going on in this tutorial.
About 2:30-3:00 he's talking about "lift" and whatnot. What is lift and how can I do what he's doing in Hitfilm? 
Also, what's up with those wheels? I'm trying to follow along with a clip I have...I have scopes up and I put the color correction wheels on. But his wheels aren't labeled the same. 
This goes back to an earlier post I made about how almost every tutorial I come across uses "the other guy's software" and it's a pain trying to follow and translate what they're doing into what I'm working with (Hitfilm). 
Does this make sense, what I'm trying to get at? 
I really wish more people doing these tutorials used Hitfilm. I feel like the dude sitting there scratching his head while everybody else is laughing because he completely missed the joke.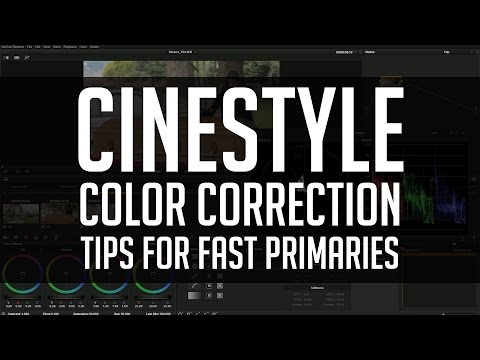 This discussion has been closed.