Zooming into part of screen to emphasize / highlight during a "how to"?
In "Project 1", Axel Wilkinson is doing demos of various aspects of HitFilm. When he is showing off the project video properties (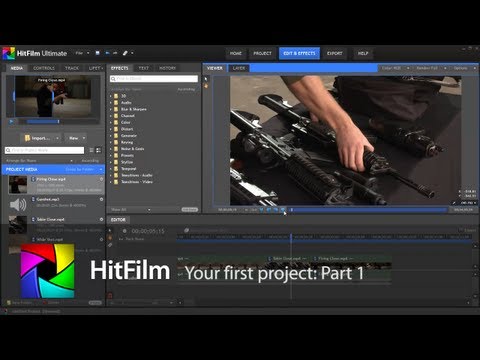 media importer, the screen does a pan and zoom in to emphasize things, and then does a pan / zoom out back to the main interface. How is that done within HitFilm?
This discussion has been closed.