Beginners needing advice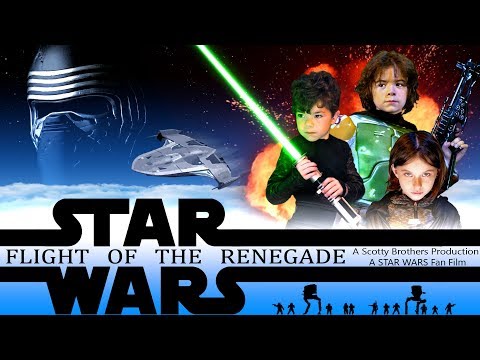 We've just finished writing part 2 of our first movie "Star Wars Flight of the Renegade" and need to get down to planning production. (with no experience at all, we taught ourselves Express in just under a month)
One conclusion is that we have exhausted our source material for backgrounds and sets (Star Wars the Old Republic) and would like to start directing scenes with a combination of 2D and 3D elements. The step up to Hitfilm Pro now seems clear for our desired VFX needs. However, we would appreciate any feedback from veterans for some of these new hurdles...
a new ship...we need our own millinium falcon...a decent sized plot device that is a character, set, and a mode of transportation. We've seen lots of great free/cheap 3D ships online but nothing with a detailed interior we can also use as animated sets.
droids...we need 2 non-humanoid animated droids. Again, lots of stuff out there, but are we going to be able to animate them using Pros tools? Is motion capture from a live actor even possible?
distance models... we are building a practical speeder bike prop for close up shots but would like to use a 3D stand-in for distant shots needing extreme stunts. Is pasting an image (of the practical effect) onto a simple model a good way to go about this? 
Thanks in advance for any advice in advance!!
(edit) HA! Looks like I need advice in how to embed a movie here first!
Comments