Ancestors | Sci-fi short film
I hardly post here anymore but I do quietly lurk from time to time and keep an eye on the progress of HitFilm. I used Fxhome products as far back as EffectsLab DV and old FXhome cinema was a vital platform for my learning and development in my formative years as a young filmmaker.

I've recently entered the WexShorts short film competition, run by Wex Photographic. The competition theme was 'sustainability' and the film had to be no more than 4 minutes in length. I also set out to make the film without spending any money, and entirely on my own, right down to creating the props and writing the music myself. 

I'm proud to present Ancestors. I hope you like it too!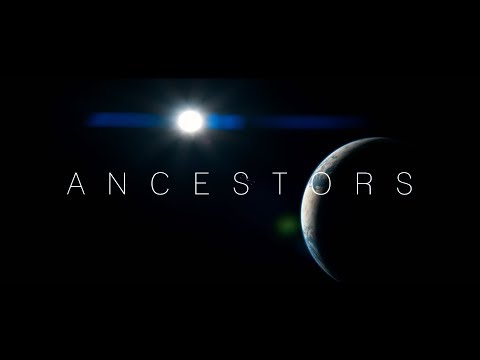 AE
Comments