Morphing And Warping In Hitfilm?
cluelessnube
Website User
Posts: 476
Just Starting Out
I'm wondering if/how morphing and warping effects can be achieved in Hitfilm.  I'm particularly interested in working with faces.   To start a discussion, here's a link to what seems a relevant product.
=============
http://revisionfx.com/products/reflex/
Check out a demo video here: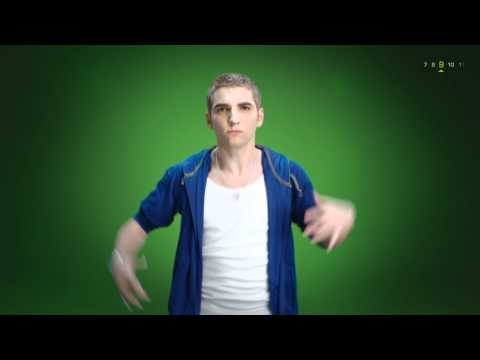 They have a plugin for AE but it seems not Hitfilm? 
=============
I used to use Mac software called Morphage Pro to do warps and morphs in video, but the company no longer sells it, and it only works in Snow Leopard and not later versions of OSX.  However it was cheap (around $50 or so) and was easy to use.
The company still sells a version for still images which I love and still use regularly.
=============
I've recently discovered the Bulge feature in Hitfilm which is a step in the right direction.   What else along these lines is possible?
Thanks!