Long time no edit - cycling race podiums video
Life has been ... interesting ... but I finally got out again with a new camera (Sony A99 II) and took some photos and quick video. Alas I was too late to capture enough racing footage to do what I had hoped, but tried to make it relatively dynamic all the same. All video and images shot with A99II and Sony 70-400 G II. A great combo indeed.
This video will get used as a template for future competitions - esp given I am currently injured and unable to race. My thought is to slowly learn more pro-looking transitions but keep the basic video structure the same so I can release content relatively quickly of a consistent quality whether a new transition idea is implemented or not.
Somewhat apologetic that my favourite bit of it all is the outtro, a combination of different ideas that didn't quite work for a day or so. I perservered and it felt like my brain broke, but then suddenly things made sense and it came together. I'd describe the process used as, "Compositeception".
Lessons from this video:
1. z-axis only needs 1 pixel of height to sit in front of any other layer.
2. hitfilm rounds things down, so "0.004" appears as "0.0" when not editing a value - a difficult phenomenon to track down.
I'd like to thank inScapeDigital and Triem23 for their youtube efforts; truly outstanding, inspirational work.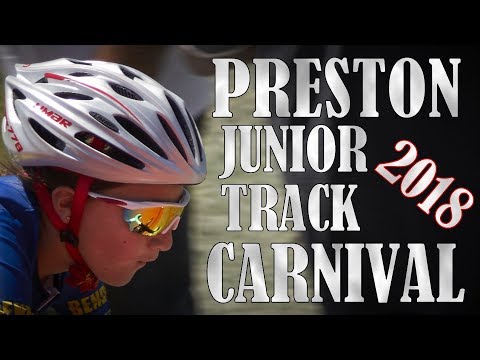 Comments