First Music Video
I am trying to see what can be done on a budget and was overseas on business with only my android smartphone when the muse took me.
I did some wandering around, took some footage and then put it together with a song I recorded a while ago.
This was my first video in Hitfilm Express, so it was really all about putting it together, very little editing, no effects and trying to tie together some video with a song that were originally unconnected.
I am really pleased with it as a first attempt, and was surprised how good smartphone video looks on a bigger screen.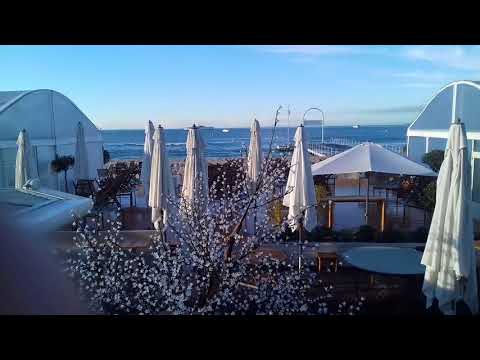 Hope you like it!
Comments