Our New Short Film! Feedback and Critique Needed!
FusionFiveFilms
Website User
Posts: 63
Hey everyone! I'm really interested to hear your opinions and critiques on my latest short film. As long as it's not straight up negativity, go for it. I know I sound crazy, but when it comes to filmmaking I like to be told what I should do better next time.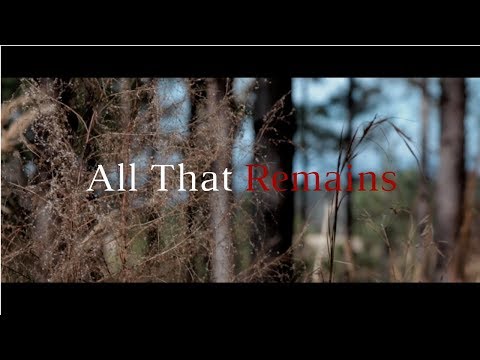 I will admit that this is not the best I could have done, but I was really impressed with how the visuals turned out even though we didn't have much prep time. 
Also, I know it's way overdone, but if you enjoyed the short film feel free to subscribe to our channel. Thanks guys!