Screen/Pixel VFX?
So I am trying to create the effect of a pixelated monitor for an upcoming shortfilm. I have seen this post from videocopilot, where he used After Effects and a plugin called "CC Balls" to achieve this effect. Here's that quick little tutorial he posted: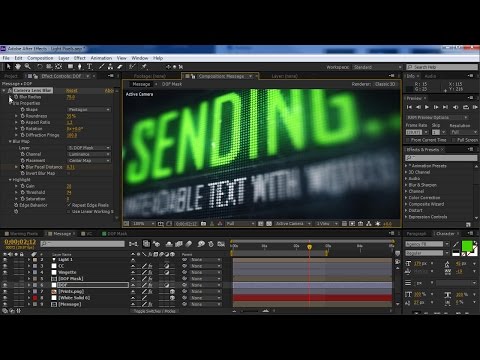 So I started experimenting with this in Hitfilm. The witness protection effect did not give me what I was looking for, so I tried out Atomic Particles. This was the closest thing I could find to what Andrew was using in his quick tutorial, but I ran into an issue. The Atomic Particles get actually cut off at the edges of the text, which is not what would happen with pixels - they just wouldn't be there. (See the images below)
Atomic Particles
Is there any way to make it so on the edges they just aren't generated?
(Did I explain that well enough?)
Comments