How to make a 3D pop-up book (tips requested)
Hi, 
I have been looking for how to do a 3D pop-up book with multiple scenes/pages. I have seen templates for some on Videohive, for instance, but would like to make my own.
I had seen that you could import a 3D model and create, if not mistaken, a point armature for it using parts you set up in the model creation. I had seen the walker from Rebellion and they imported an fbx and animation.
I have the start of a simple book rigged to open and close.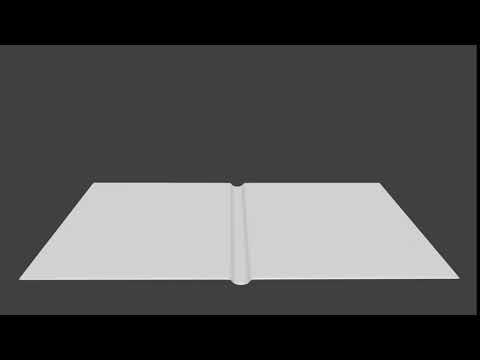 (the video's thumbnail doesn't seem to appear, but the video does play)
I could create the book and pages in Blender and set it up there. I want to be able to build the pop-ups so they are like paper cutouts, but will want to enhance them with movements using point-armatures and/or the puppet tool.
So my questions are:
1. Are there some tutorials available that could assist me with what aspects of what I want to do since I don't think there are any specifically on the topic?
2. What aspects would work better starting with an actual 3D model and what would be better to do in Hitfilm?
This is an example of the kind of set-up I'm looking to do.
This is one of the templates available for After Effects.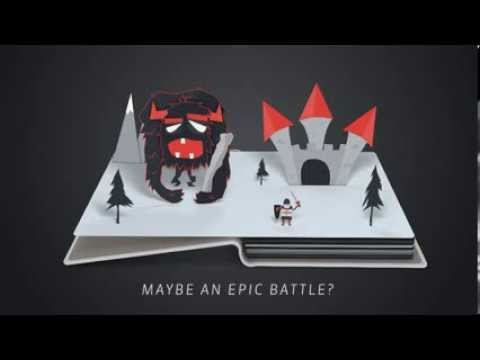 Thank you, in advance, for any assistance.
Cris
Comments