Stunt man falling off building
Hi 
Happy new year all.
last year in May Axel made a tutorial about how to do  stunt effects.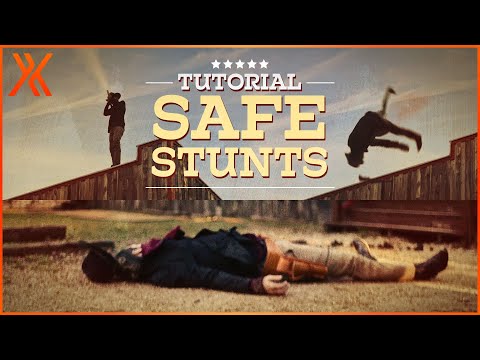 in that tutorial he shows how to make your actor fall off a building and hit with a convincing thud (without killing him;- ) . In another tutorial (sky replacement ) he shows that the actor is actually on a stepladder.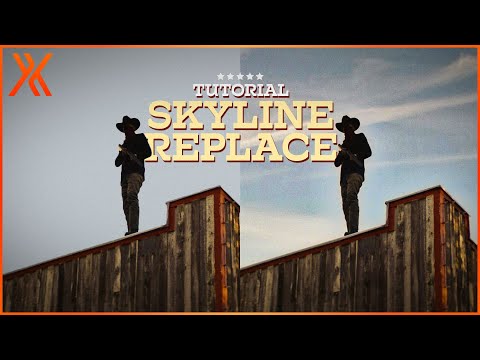 my question is, how did you get him to fall off the ladder, and
1. not kill him 
2. film/mask it
it appears in the final product that he fell in front of the building that he was never even on! 
Thanks.
Comments