The Splinter Cell: Part 2 - Full Movie ONLINE NOW
Hey yall!
It's been a longtime coming, but I wanted to share with you all our followup short to our 2014 fanfilm 'The Splinter Cell'. Like any good sequel- 'Part 2' is bigger, badder, longer, and far, far more ambitious than it's predecessor- and some of the best stuff we've done on a 'for fun' basis to date.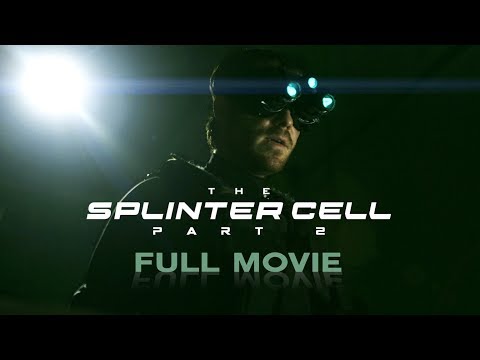 It's a lengthy watch at 25 minutes- but if you have the time or interest, I'd sincerely love to know what you think! It was a big undertaking that sat dormant for far too long this past year- but it's here and out now, and I could not be prouder with the final product.
Comments
This discussion has been closed.