MP4 movie loses its fluency after rendering
Hello everyone,
I have a problem with rendering movies. After I render my MP4 movie to MP4 (or AVI, doesn't matter) it loses its fluency, I can feel that it's not moving too smoothly as it was in the original before editing it.
Originally I record movie in AVI, then render it to MP4 (both originally are fluent) in the same program I recorded it. Then I edit it in HitFilm Express and after final rendering it loses its smoothness.
BUT
When I put originally AVI movie to HitFilm Express and export it into AVI, then it is still as smooth as original movie (but editing it while it's in AVI format is a nightmare because whole program runs really slow).
Well then, the question is: what are the best settings for rendering MP4 movie to another movie (may be MP4, may be AVI) to keep its smoothness? Or maybe there isn't such option in HitFilm Express?
 Here are some examples:
1) Movie originally edited while in AVI format: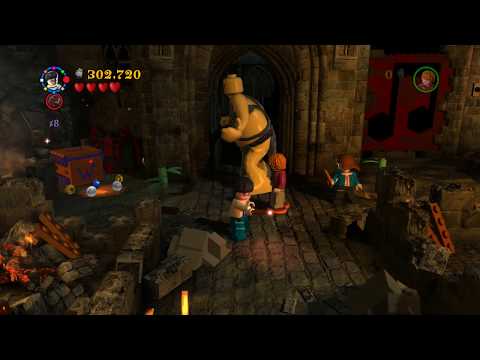 2) Movie originally edited while in MP4 format: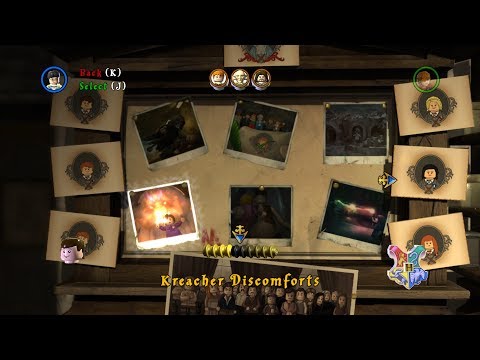 You will feel the difference for sure.
Thanks in advance,
Jacob
Comments
This discussion has been closed.