Title Animation Attempt
Hello guys,
I've started learning Hitfilm for a couple weeks, I tried to replicate this title animation from watching a guide on AE.
Does it look OK? 
 I wonder if there's a better way to do it.
It wasn't as easy as it is in AE because there is no pen tool or shapes in Hitfilm, so I created the shapes in paint.net, then used masking on them for the animation.
Anyway this is my result. 
My attempt: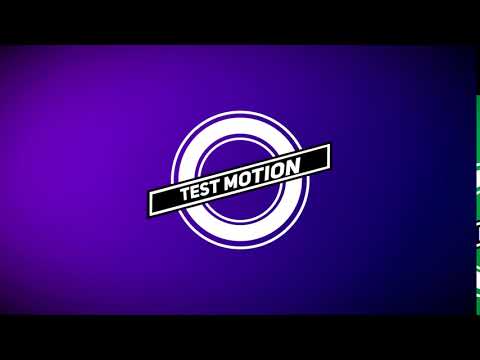 AE tut: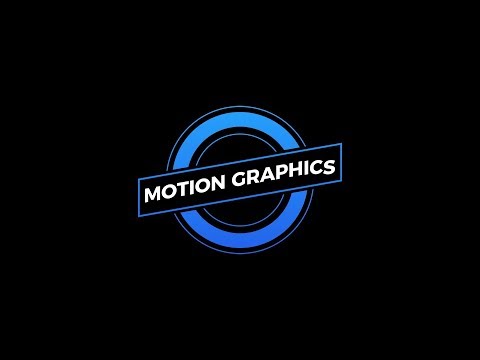 Thanks for reading. 
Comments