Holiday Snow Globe Made in HitFilm
Hello, 
Was looking at doing a 30 second video for the Holidays for work and found an tutorial on an snow globe decided to make one for work. I edited slightly to post here.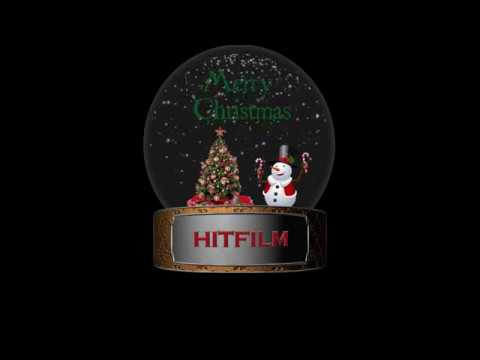 I would like to thank SWTVHowDidTheyDoThat for the tutorial on the snow globe, which is what mine is based on. The tutorial is on YouTube: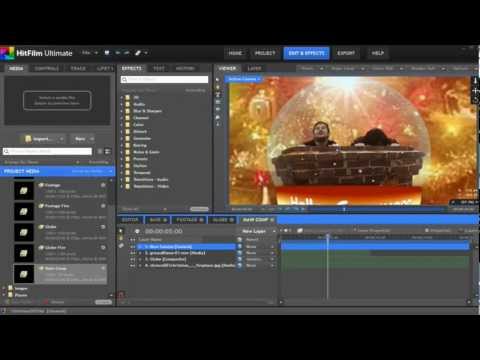 I did however use a different method for making my base then what SWTVHowDidTheyDoThat tutorial showed. 
Comments