Film Riot one minute short film submission
I took part in the Film Riot Filmstro contest. This is my submission! 
My biggest issue for sure was keeping the pacing smooth and still meeting the one minute mark. 
All of the Barriers and the .30cal machine gun I built by hand in my garage. Then I rented out Pontiact lake beach to film. This is for sure the film I've put the most work into.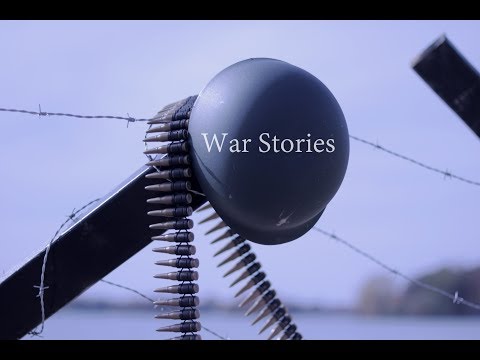 Comments