Paul D - Rough Road Music Video (Chroma work, mostly)
I'm ELATED!

So this is my first full-fledged music video I've ever done on Hitfilm and, my god, am I happy with t.

While I shot  and edited the green screen work, the rest of the footage shot in miami was by another filmer by the name of Zoe Cartier. There were some color matching issues (some of the shots look too scorched and contrasty) but unfortunately, its all I had to work with. That being said..I'm quite happy otherwise.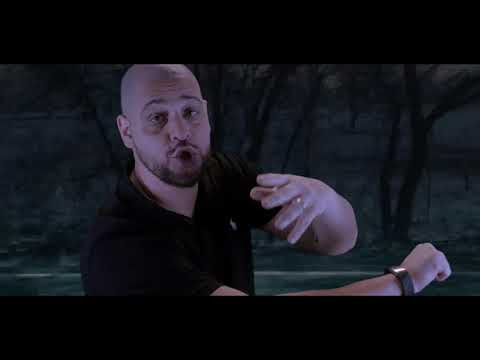 IF you feel like helping the singer go viral, please do like and share the video on your facebook.


https://www.facebook.com/pauldtheripy/videos/10110627103131983/


That being said, I'm absolutely open to feedback. 
Comments