Eporting my edited video as a file
Hi guys,
Could someone help me. I used the HitFilm 4 Express. I am very happy with the software. I edited some clips to one clip, but unfortunately I have problems with exporting the my file as a video. I tried as youtube or MP4, but it doesnt export to anything. 
I have done everything like in this clip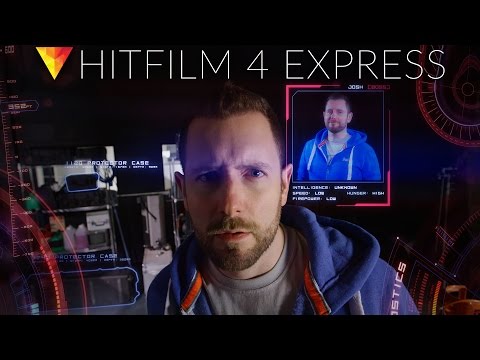 but the end is different, as I cant export in this way. I really need my edited video today.
Can someone help me?
Thank you so much.
Cheers,
Imo
Comments